On May 18, 2016, the 7th CSNC was held in Changsha, Hunan Province, and BDStar made a splendid appearance together with its various business units. BDStar showed the public its corporate brand image and latest development results through solution showcase in the exhibition, new product release and exchanges in the forum.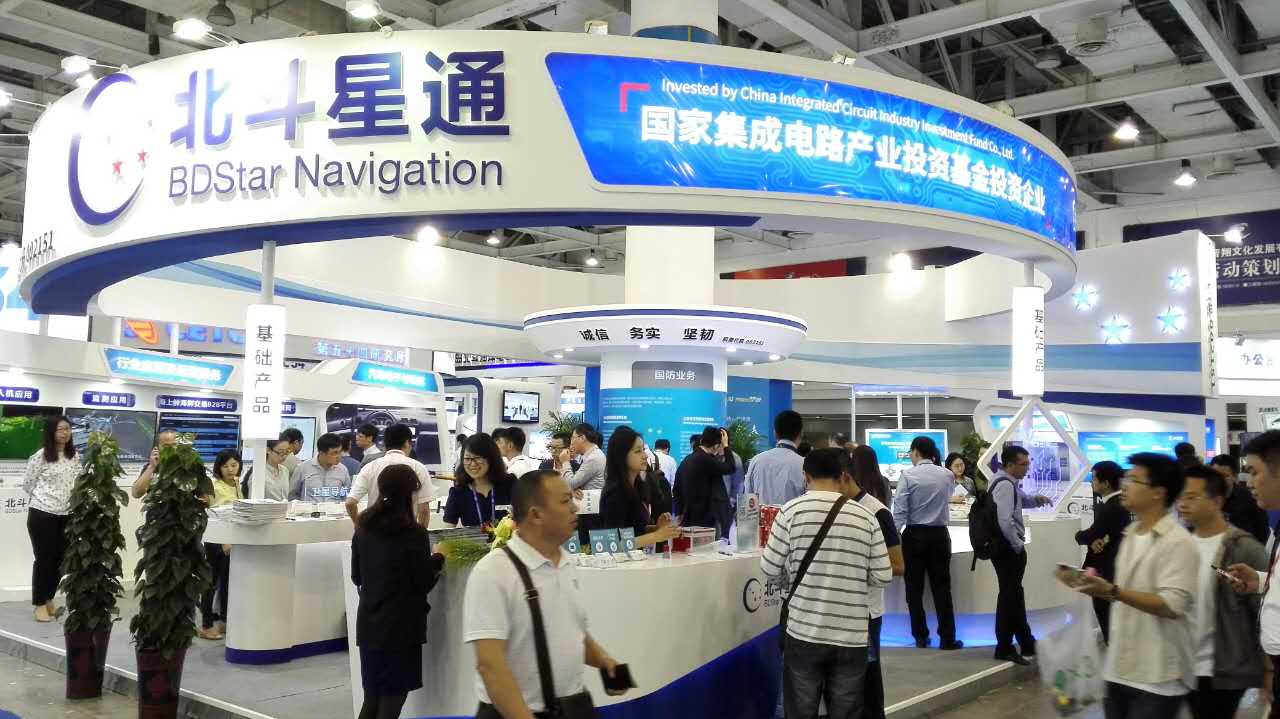 Through promoting 'BeiDou +'development strategy, BDStar has achieved a fruitful year with expanding business scale. Majority of its business units participated in the CSNC Industrial Application Exhibition and showed their latest products and solutions for the first time, which in turn reflected achievements made from implementing 'BeiDou +' strategy.
In February 2016, National Integrated Circuit Industry Investment Fund's investment in BDStar  was approved by CSRC issuance examination committee (IEC). Relevant responsible person of National Integrated Circuit Industry Investment Fund was invited to attend this conference and also Application Industrialization Forum held on May 19, together with BDStar President Zhou Ruxin, to discuss on BeiDou chips and industry development in depth.
BDStar released high precision products and navigation products in the 7th CSNC, including world's first multi-system multi-frequency high precision GNSS module and currently the smallest base-band radio frequency integrated chip.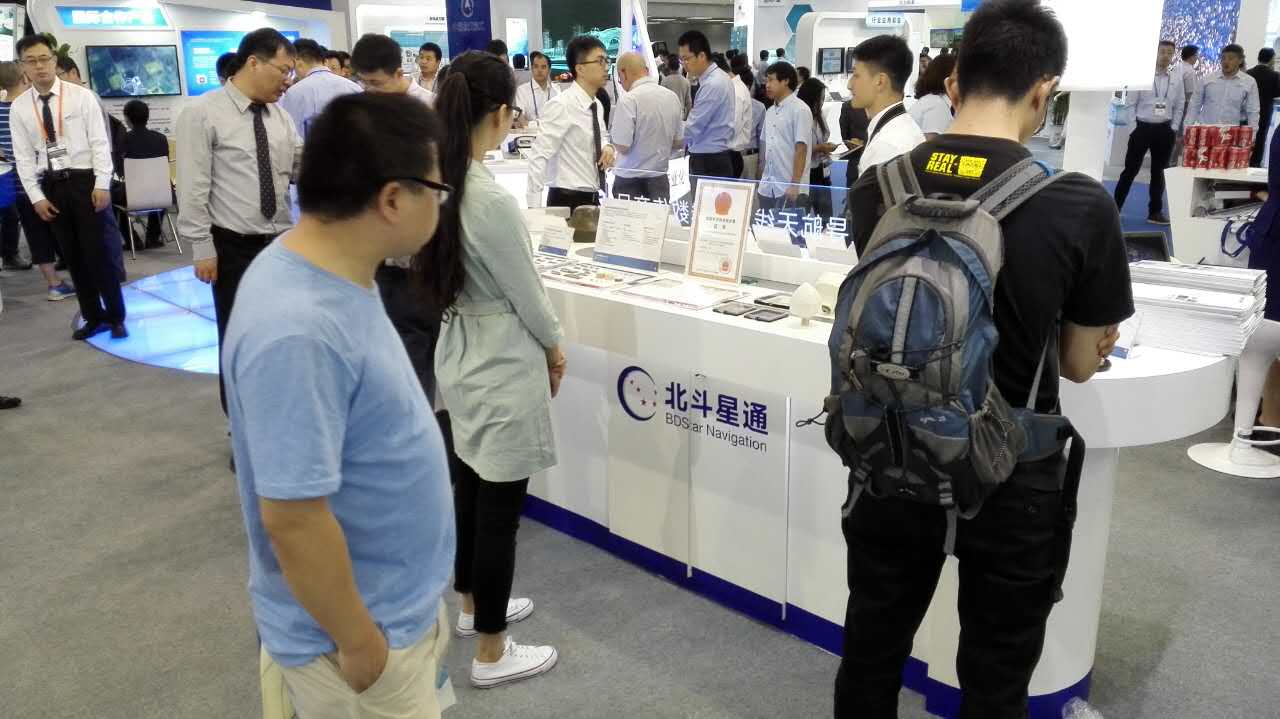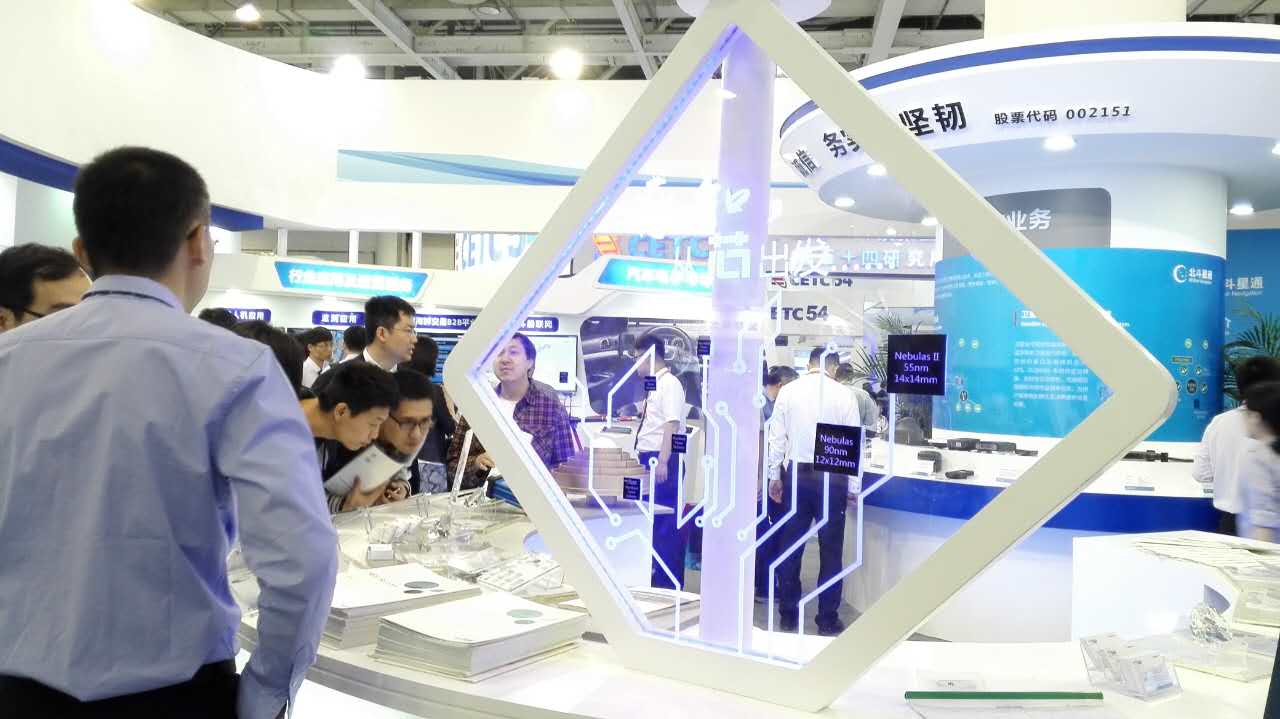 CSNC has been successfully held for seven years, and has become the most prominent event in the field of satellite navigation, as well as one of the world's most influential navigation-related academic conferences. With theme 'Smart Sensing, Smart Perception', this year's conference fully reflects satellite navigation technology's importance in the field of perception and all kinds of intelligent applications to be used in the future. At present, BDStar is vigorously implementing 'BeiDou +' development strategy to promote enterprise's core competitiveness and realize scale development. By implementing 'BeiDou +' strategy, BDStar will expand application of satellite navigation technology in more fields and speed up the pace of 'Smart Sensing, Smart Perception'.